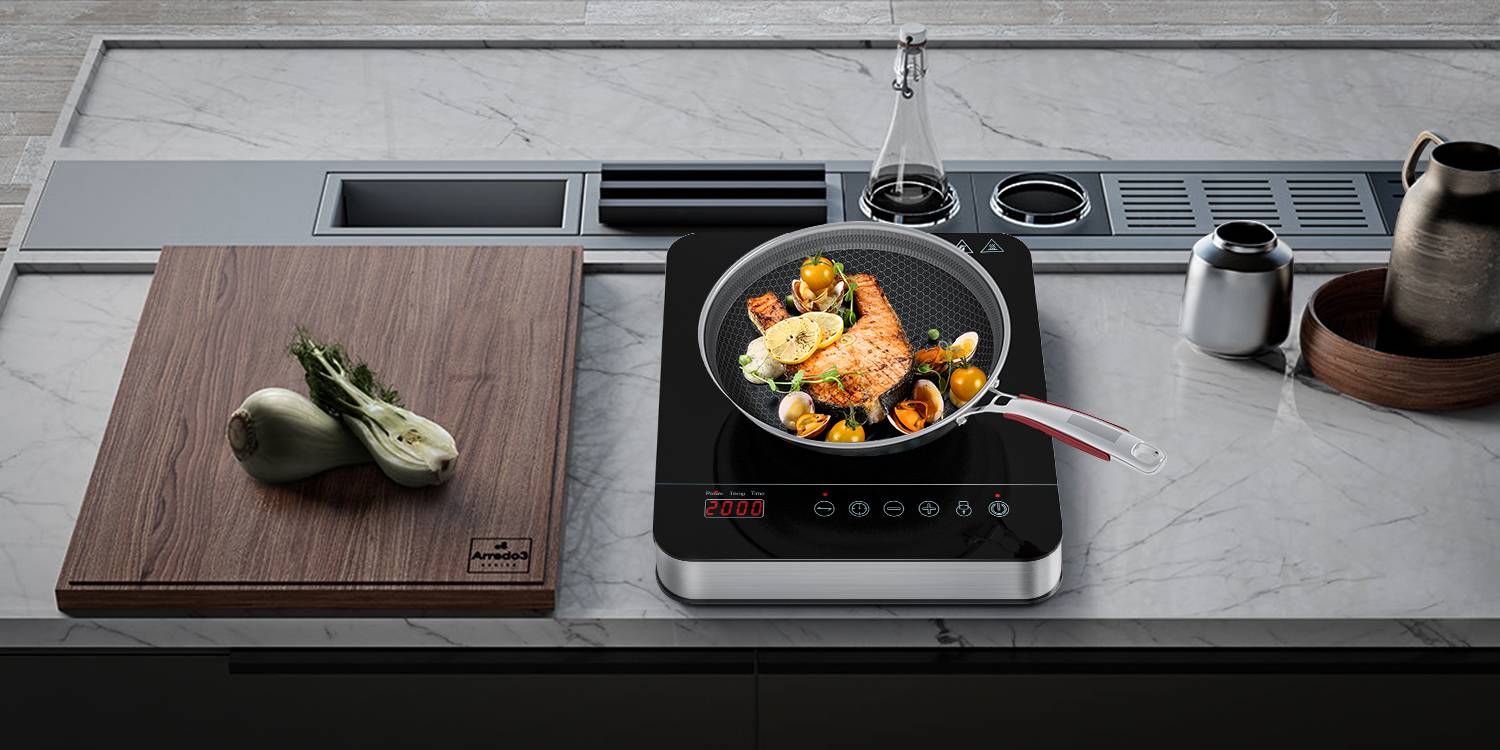 Starter electric cooktops
a Cooktop Designed for New Starters
Why upgrade to cooktop?
Cooktops offer versatility, safety features, energy-efficient, and the option to pair with separate ovens. Choose a cooktop for its space-saving efficiency, sleek aesthetics, and precise cooking control. Make your kitchen smarter and more stylish with a cooktop tailored to your needs.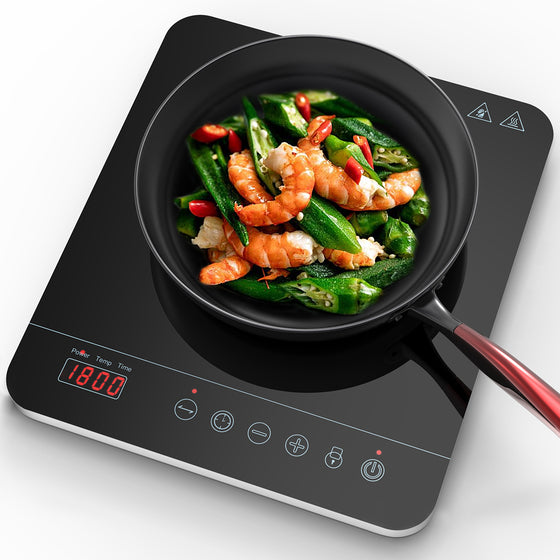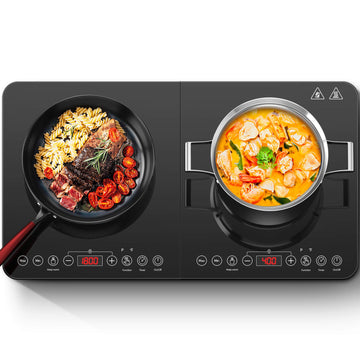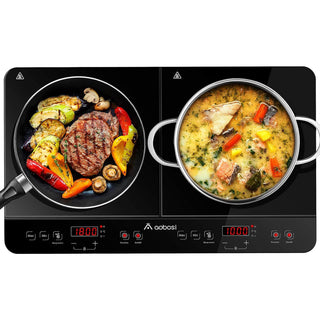 Making Smart Choices
Time for an upgrade
Explore the perfect cooktop options for your kitchen needs.
AOBOSI JOURNEY BEGINS
The story of AOBOSI is one of dedication and unwavering commitment to enhancing everyday life through innovative appliances. It all began with a vision - a vision to bridge the gap between indoor and outdoor living, to make home appliances that effortlessly transition between these two worlds.
What customer saying to our cooktop
★★★★★

Now let me tell you about the actual induction cooktop. I LOVE IT!!! I can't believe I waited so long to buy one! I'm used to cooking with gas and for sure this is just as comparable. Amazing 👏
★★★★★

Love this way of cooking but make sure you have your food items ready before turning on the unit....heats up fast! A bit unhandy...it starts out at the highest heating temperature so you have to turn it down, wish it started at the lowest so I could turn it up instead.
★★★★★

I bought my mom an induction hob and its safety features give me a lot of peace of mind. Its induction is very good. It can match various pots. It is very convenient to use.
★★★★★

We bought 3 of these for our rentals and they are really very nice and user friendly. One side of one cooktop stopped working. I contacted the company. Lynette was friendly and sent a new replacement. Very happy with this product
★★★★★

I bought this induction cooktop to use for cooking in the garden. It is very practical, right from the packaging with a carrying handle. The countertop works well and does its job, convenient to use if you need to put two pots/pans at the same time on the stove, since it has 2 burners. Just perfect